Data Analytics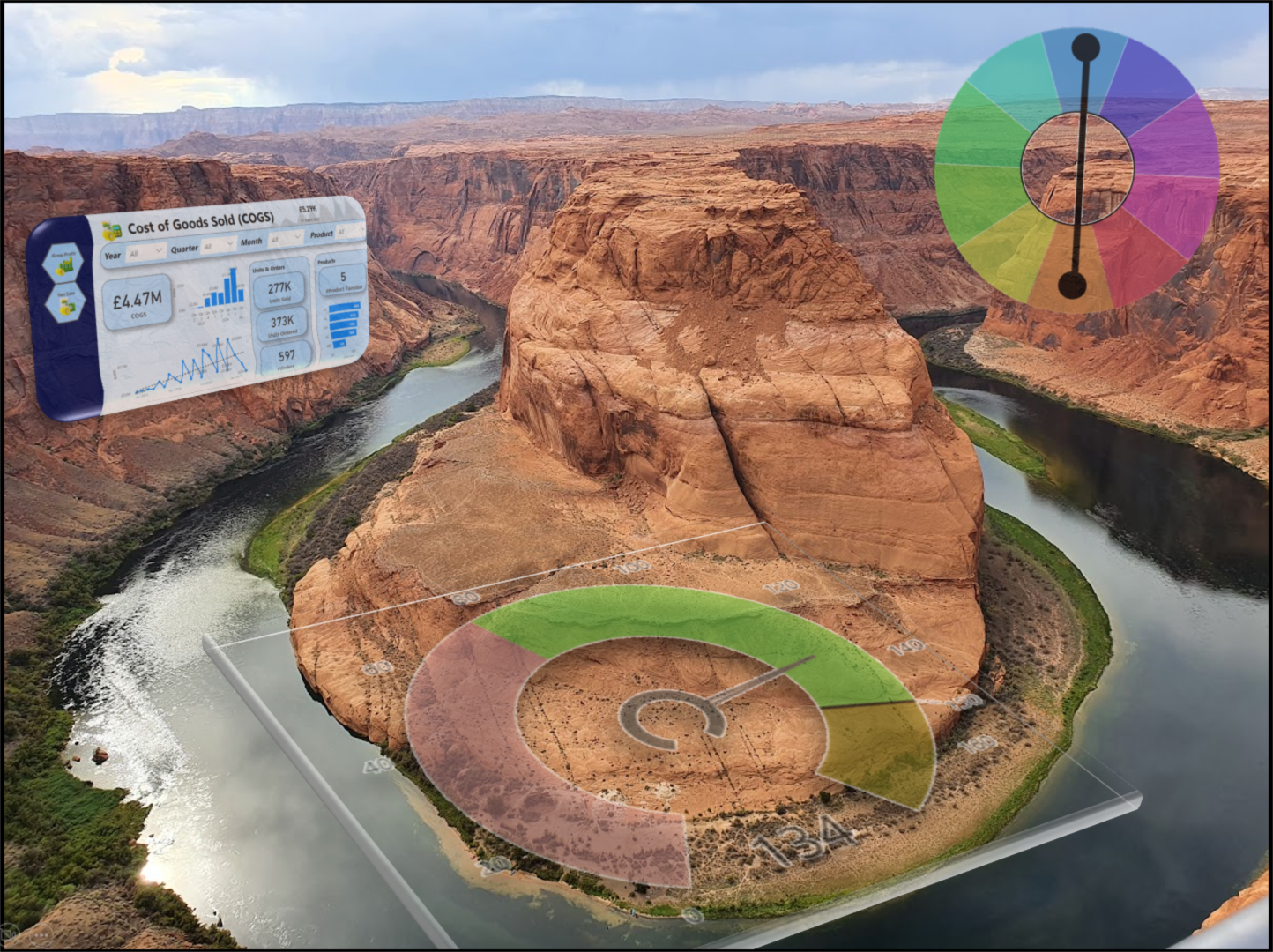 Data Analytics is the discipline of extracting actionable insights by structuring, processing, analysing and visualising data using methods and software tools.
Benefits
Improved decision-making
Enhanced data-driven strategies
Better understanding of customer behaviour
Applications
Market research and segmentation
Financial analysis
Customer retention
Examples
For example, a retail company may use data analytics to analyse sales data and identify trends, helping them optimise inventory and pricing strategies.
Courses
Learn to become a Data Analyst - free interactive tutorials.
Operational Analytics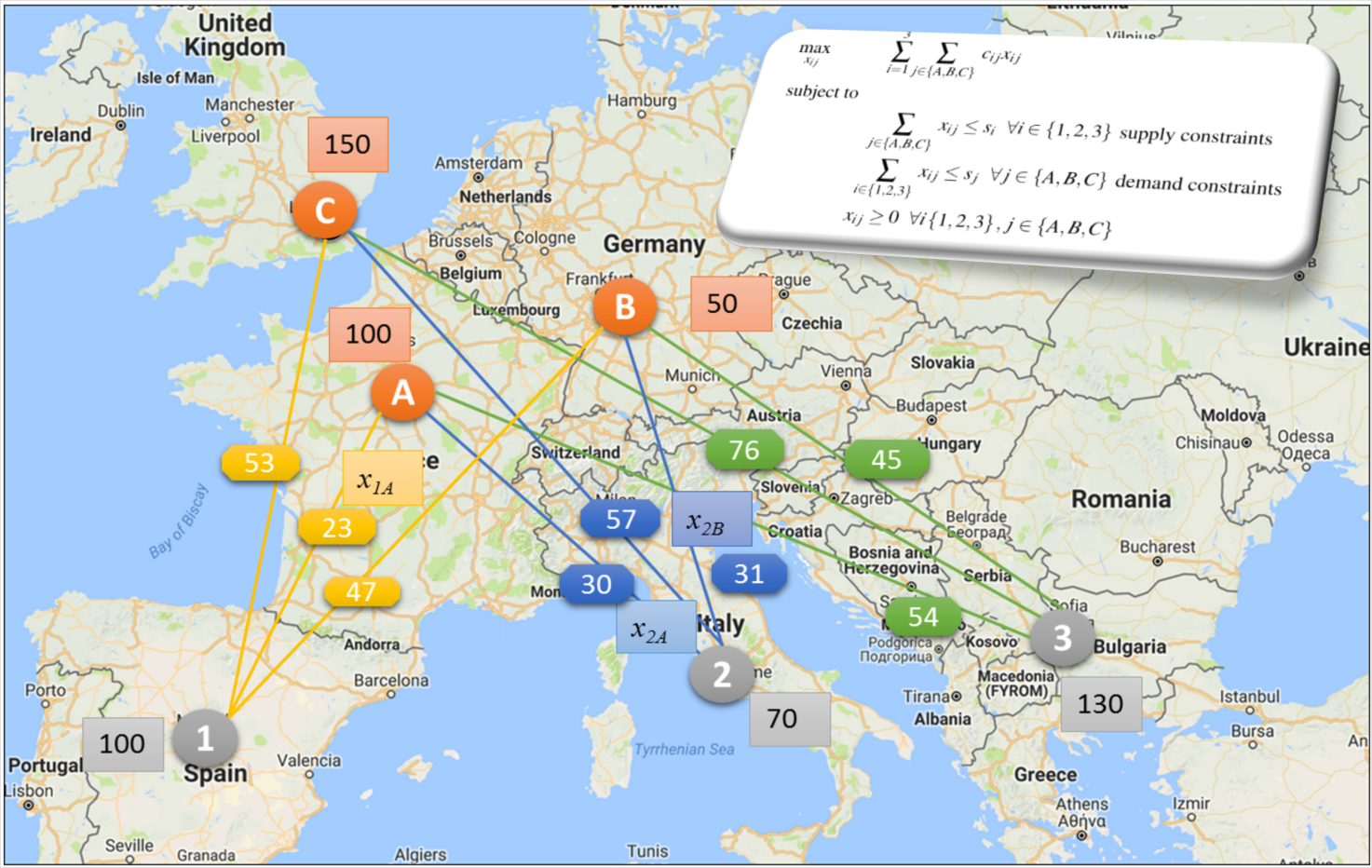 Operational Analytics not only uses data and analytics to improve day-to-day operations within an organisation, leading to more efficient processes, but finds the best solutions for the business.
Benefits
Increased operational efficiency
Optimal cost reduction
Real-time monitoring
Applications
Supply chain optimisation
Quality control
Inventory management
Examples
For instance, a manufacturing company may use operational analytics to find the optimal production strategy, monitors production lines and detect anomalies, reducing changeovers and improving product's profit & quality.
Business Analytics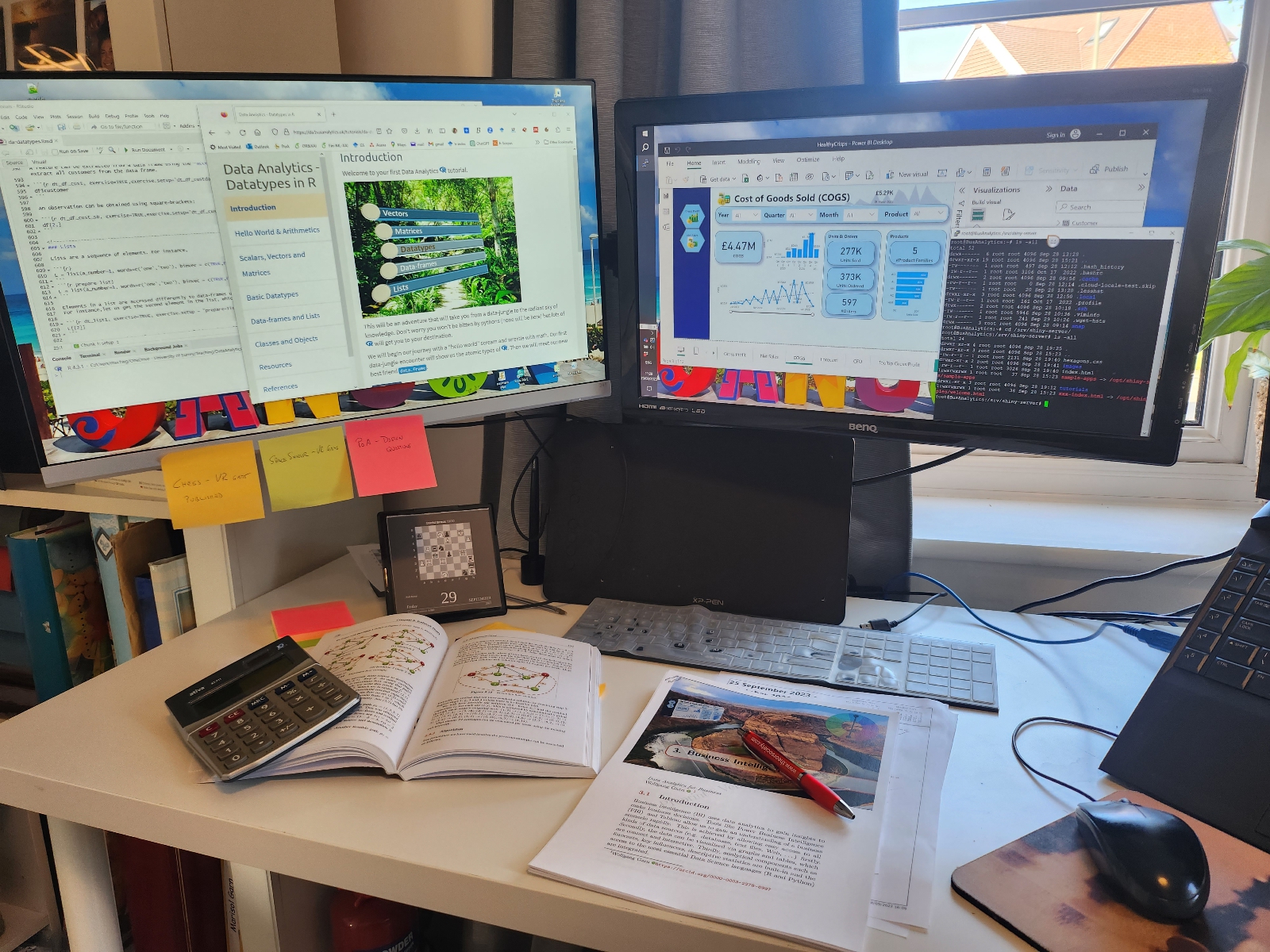 Business Analytics combines data analysis and statistical techniques to help businesses make data-driven decisions and gain a competitive advantage.
Benefits
Competitive intelligence
Improved profitability
Optimised marketing campaigns
Applications
Predictive analytics
Customer segmentation
Performance forecasting
Examples
For example, an e-commerce company may use business analytics to analyse customer data and create personalised product recommendations, increasing sales and customer satisfaction.